Zygmunt Hubner POWSZECHNY
Location: Warsaw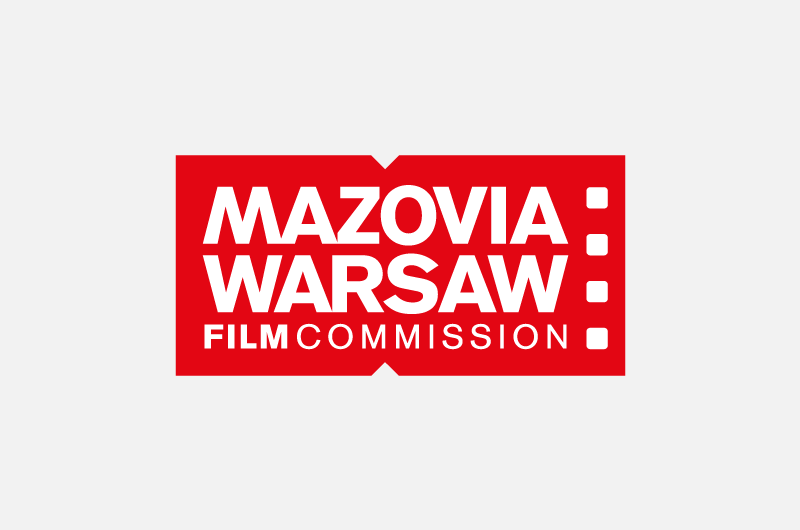 Zygmunt Hubner Powszechny Theatre was opened in 1944, is located at 20 Zamoyskiego Street in Warsaw.
Powszechny Theater has 3 stages:
Scena 300 – with biggest shows of national and world repertoir.
Scena 200 – with smaller international and Polish shows
Scena 100 – with mostly modern dramas with few actors.
Location
03-801 Warsaw
ul. Jana Zamoyskiego 20