Mazovian Centre for Contemporary Art "Elektrownia"
Location: Radom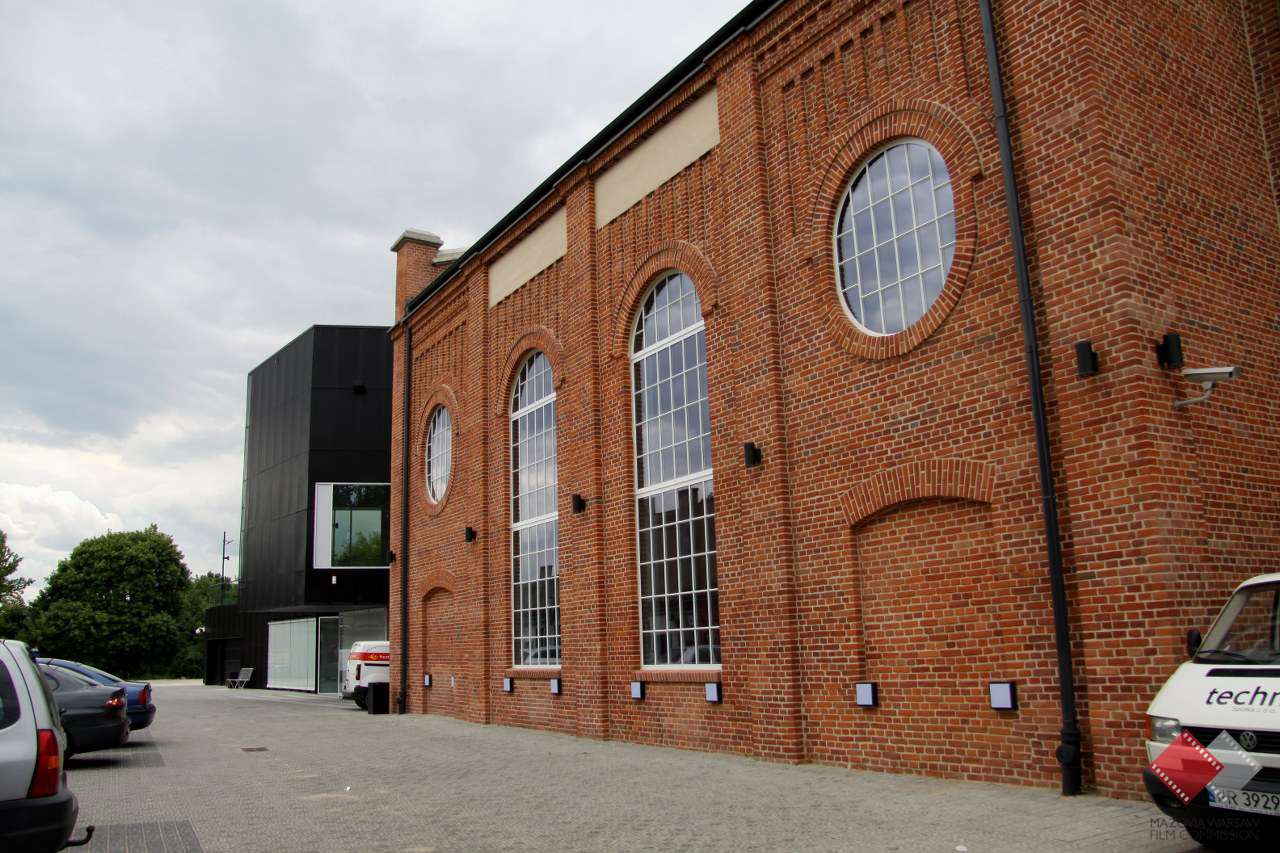 Modern Art Museum opened December 19, 2005 under decision of Council of Mazovia Region (Sejmik). Main facility of the center is located in downtown Radom, in a building of first power plant in Poland, working since 1901. During WWII some of the generators were taken away, and the facility seized power production in 1956. In 1963 a City Heating Plant No 3. Its exploitation stopped in 1998.
The task of "Elektrowna" Mazovian Modern Art Center in Radom is promotion of modern art events, art education (workshops, conferences). It is a venue for creatve work, regional art center.
Location
26-600 Radom
ul. Mikołaja Kopernika 1
Distance from Warsaw
105 km km